Welcome to Sans Cravate's spin-off, Welcome to La Suite!
About us
Our restaurant wants to surprise people with delicious dishes and unexpected combinations.
We work hard to provide you with an unforgettable experience in a beautiful setting, with good food and excellent service. The passion that we put into our business, we try to impart to our dishes and the experience of our guests. We are already looking forward to receiving you!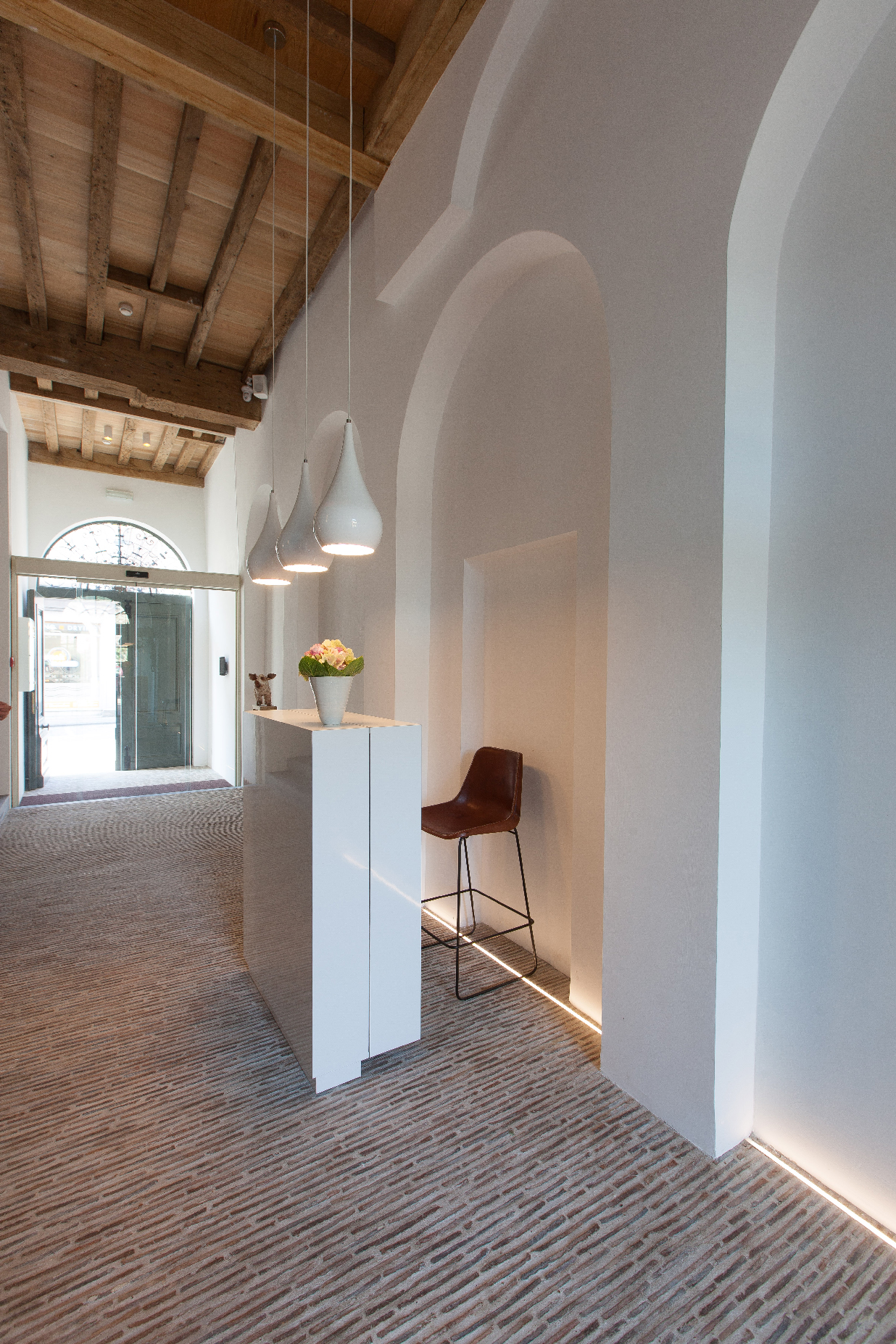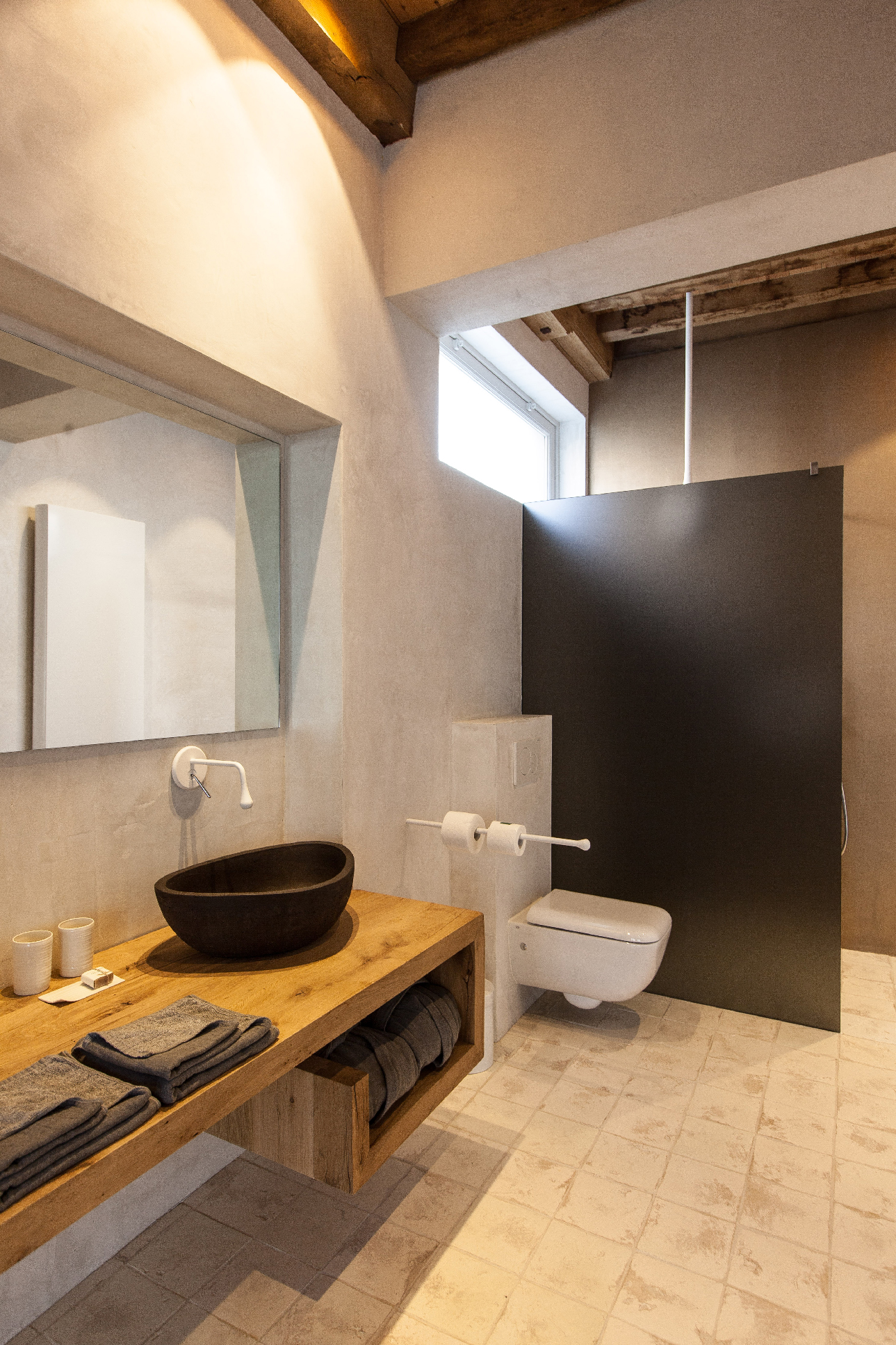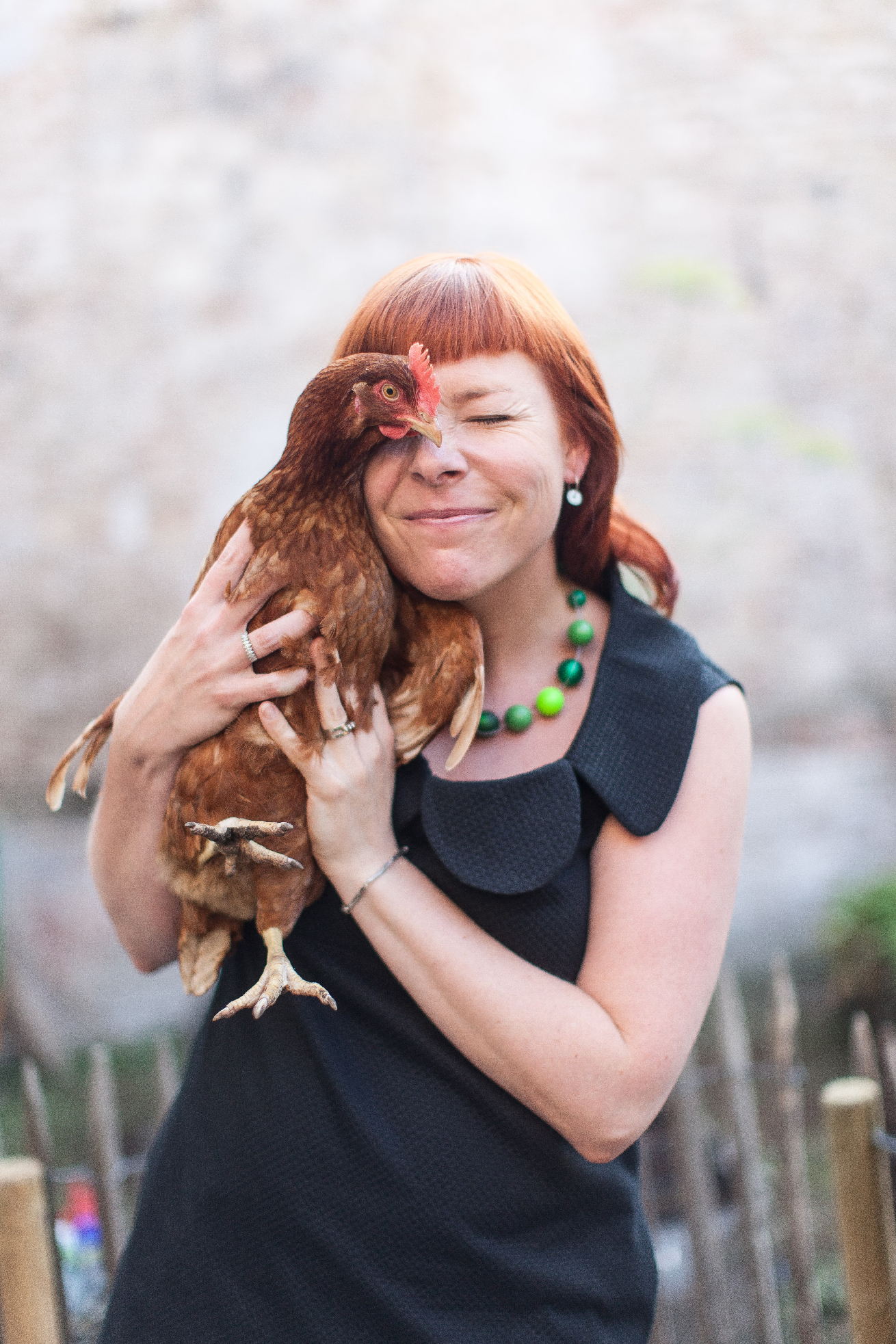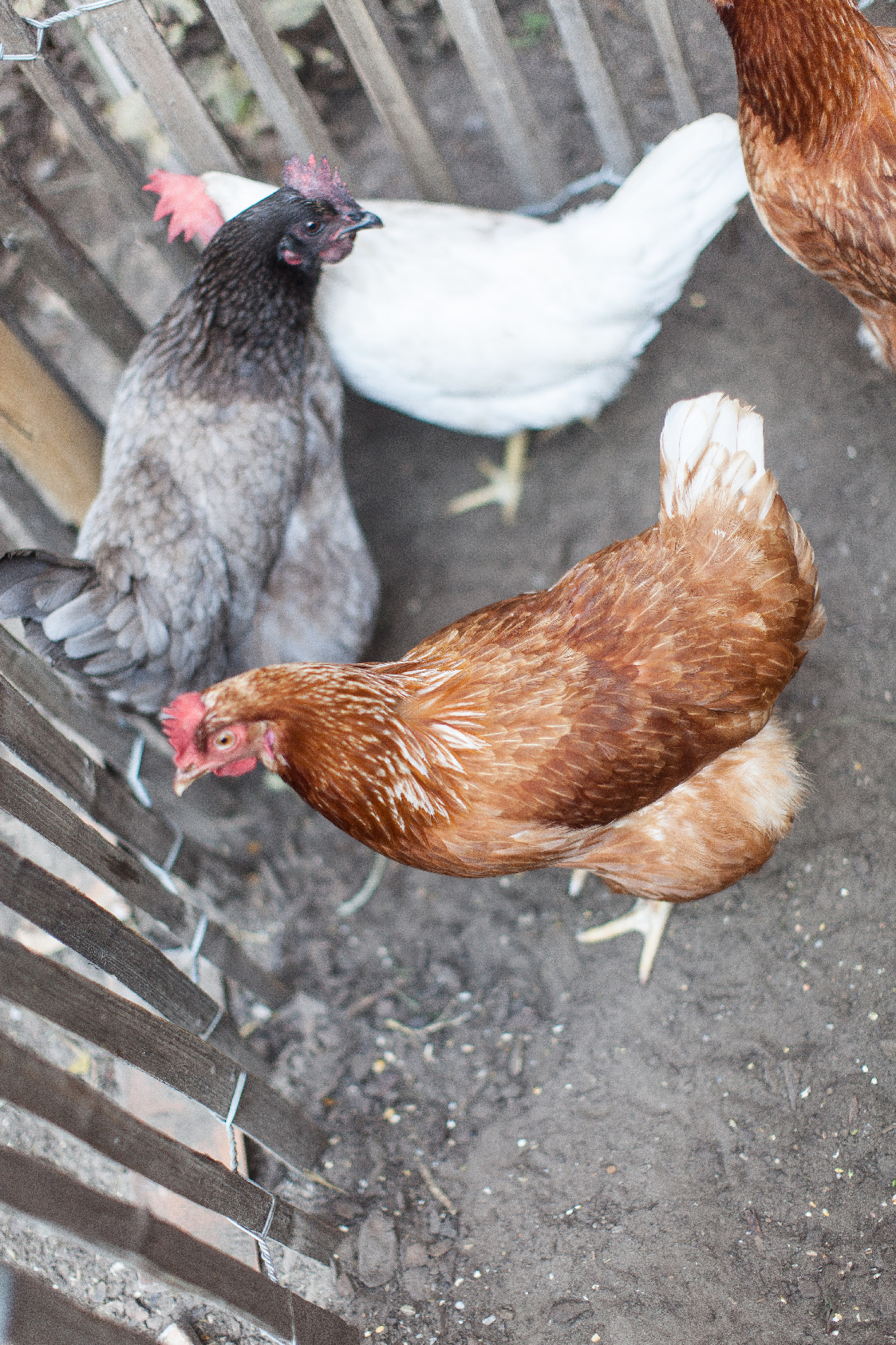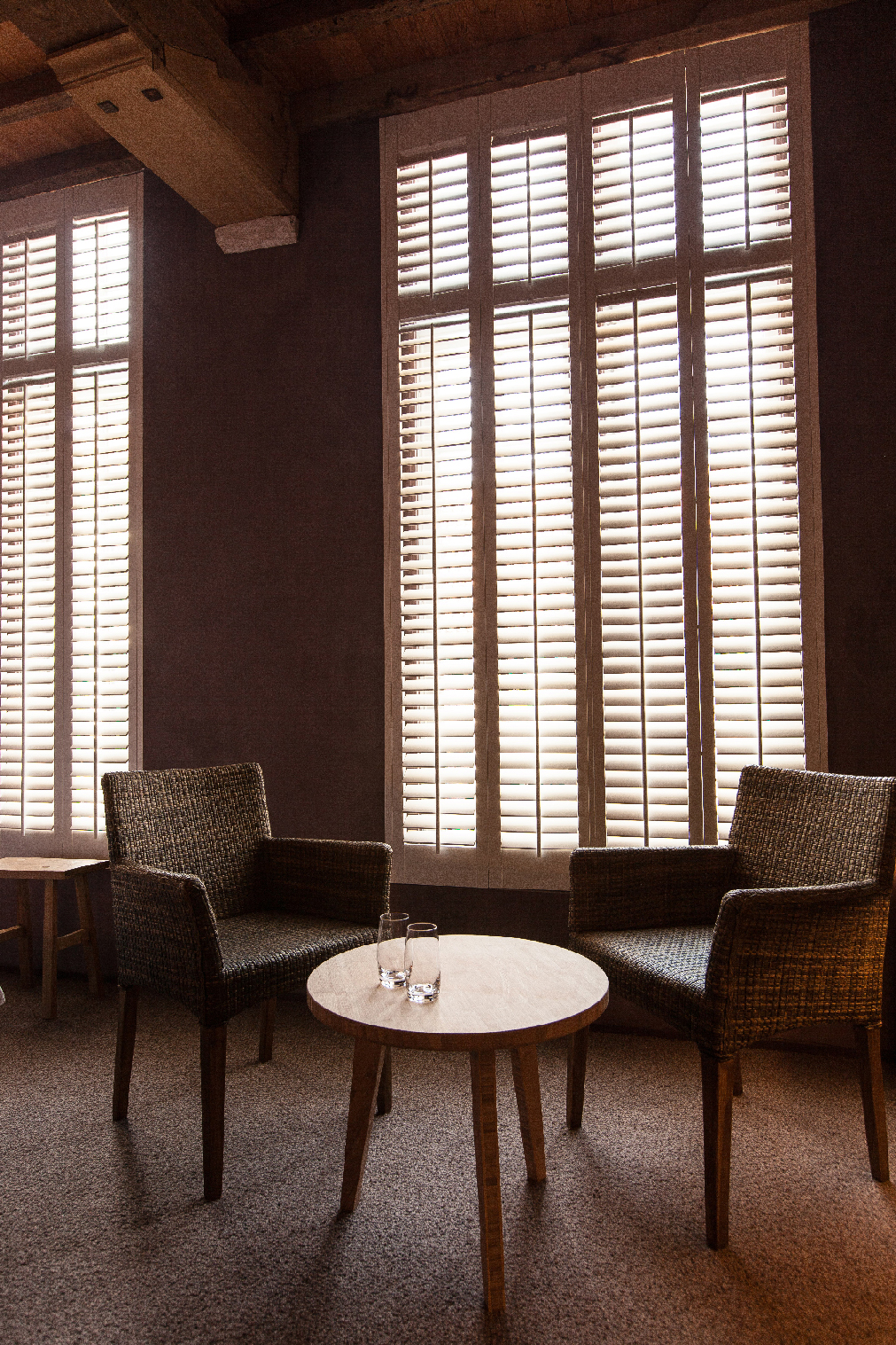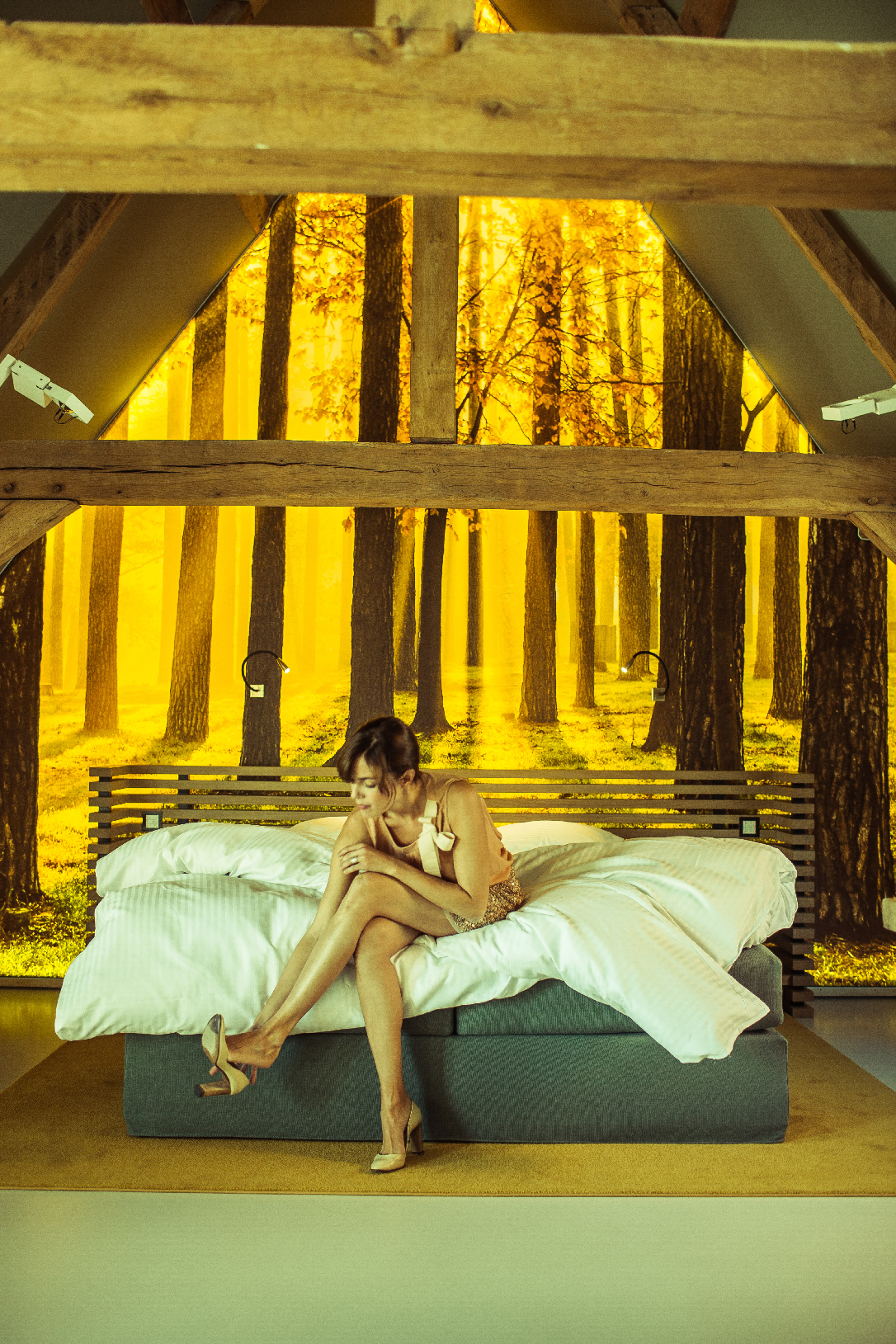 Accommodations
In the rateplan "Room & table", you always book your room & table,
prices are inclusive bed and breakfast, exclusive dinner or lunch.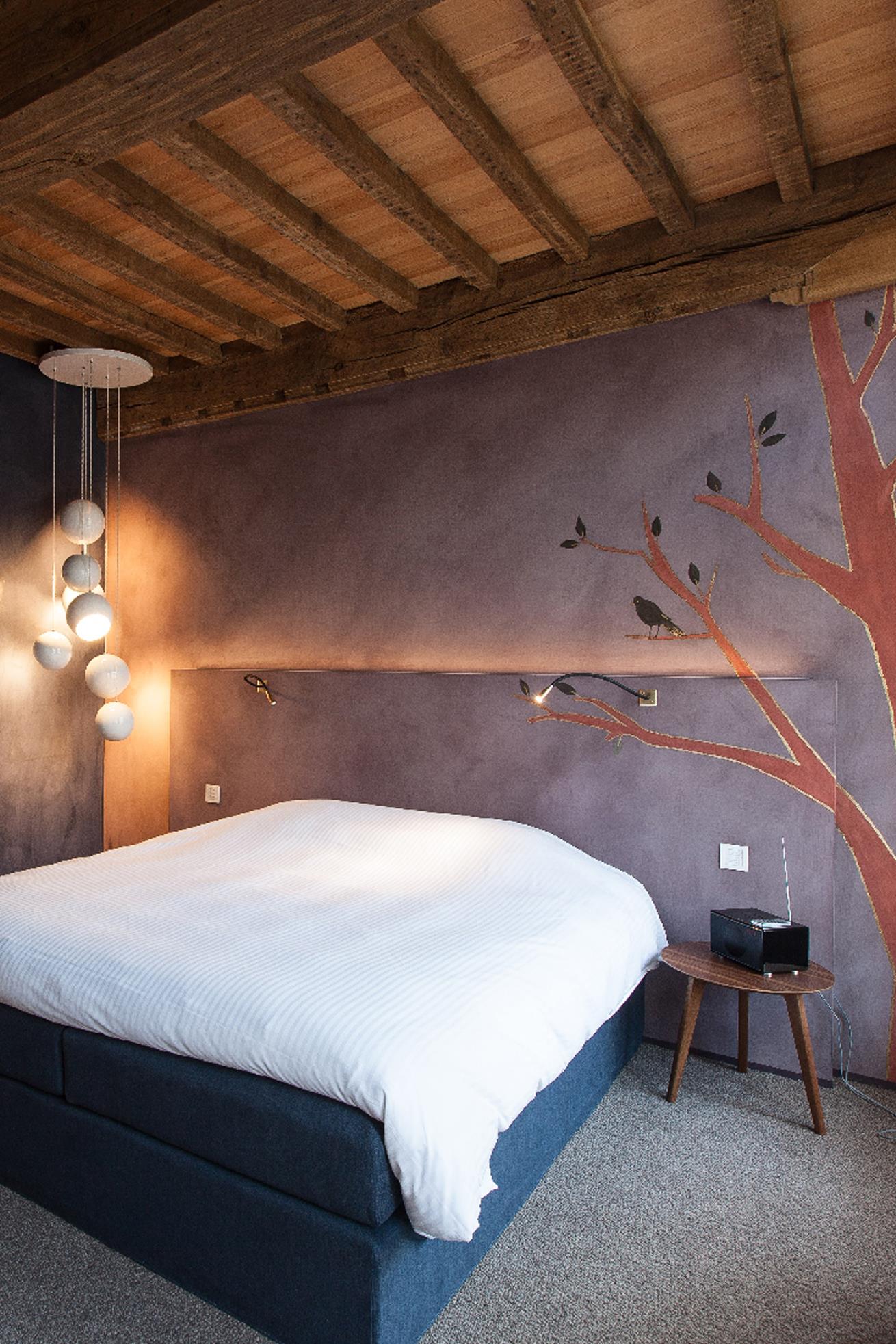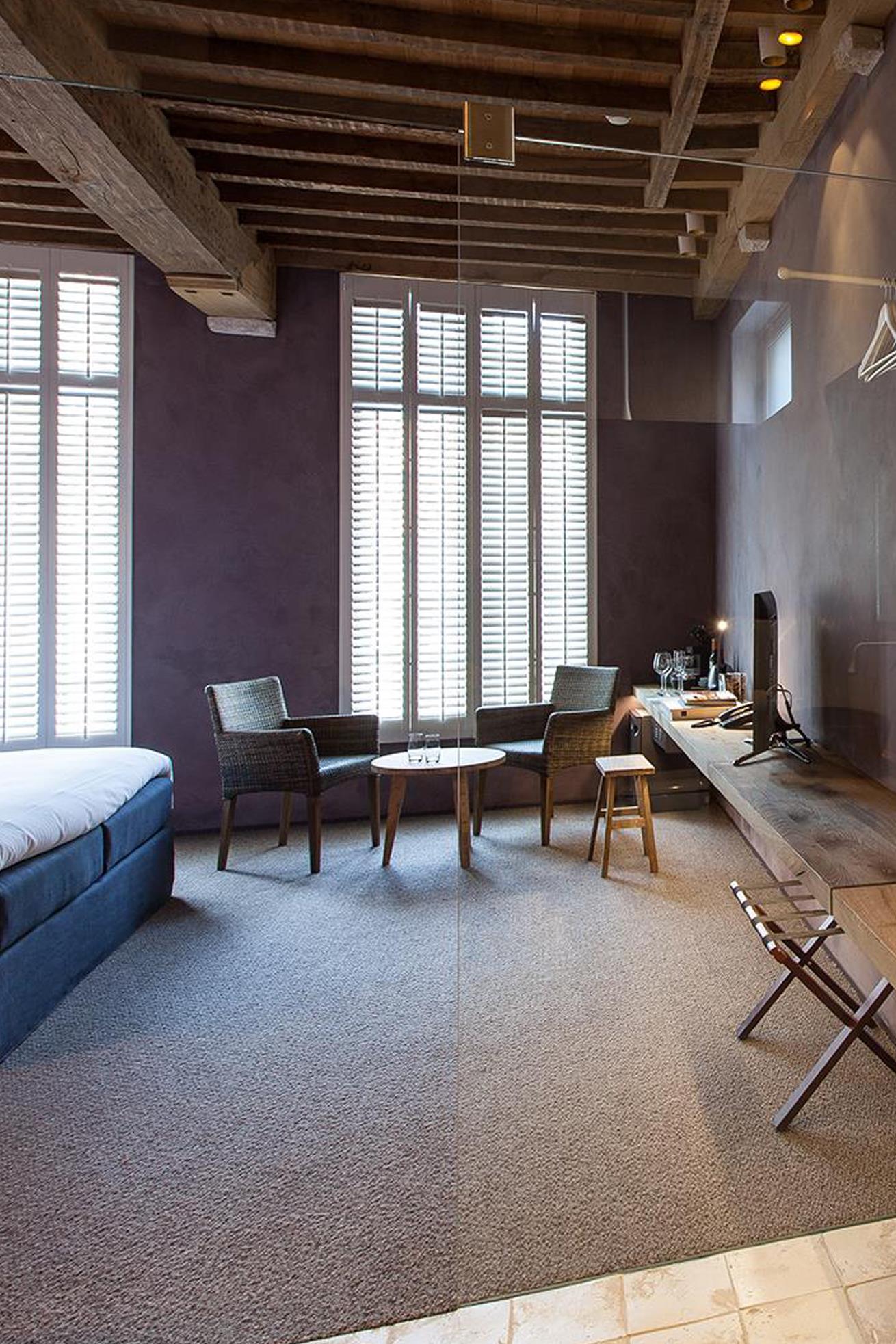 Our vision
That makes us truly unique
Wij willen niet een restaurant zijn zoals er al dertien in een dozijn zijn. Neen, wij willen u als gast iets uniek bieden. Bij ons ga je soms wel klassieke gerechten op de kaart terugvinden, maar dan telkens met een speciale twist. Die het vertrouwd, maar toch nieuw doet aanvoelen. Dit alles doen we in ons schitterende kader met bekwaam personeel volledig tot uw dienst. Neem de proef zelf maar op de som...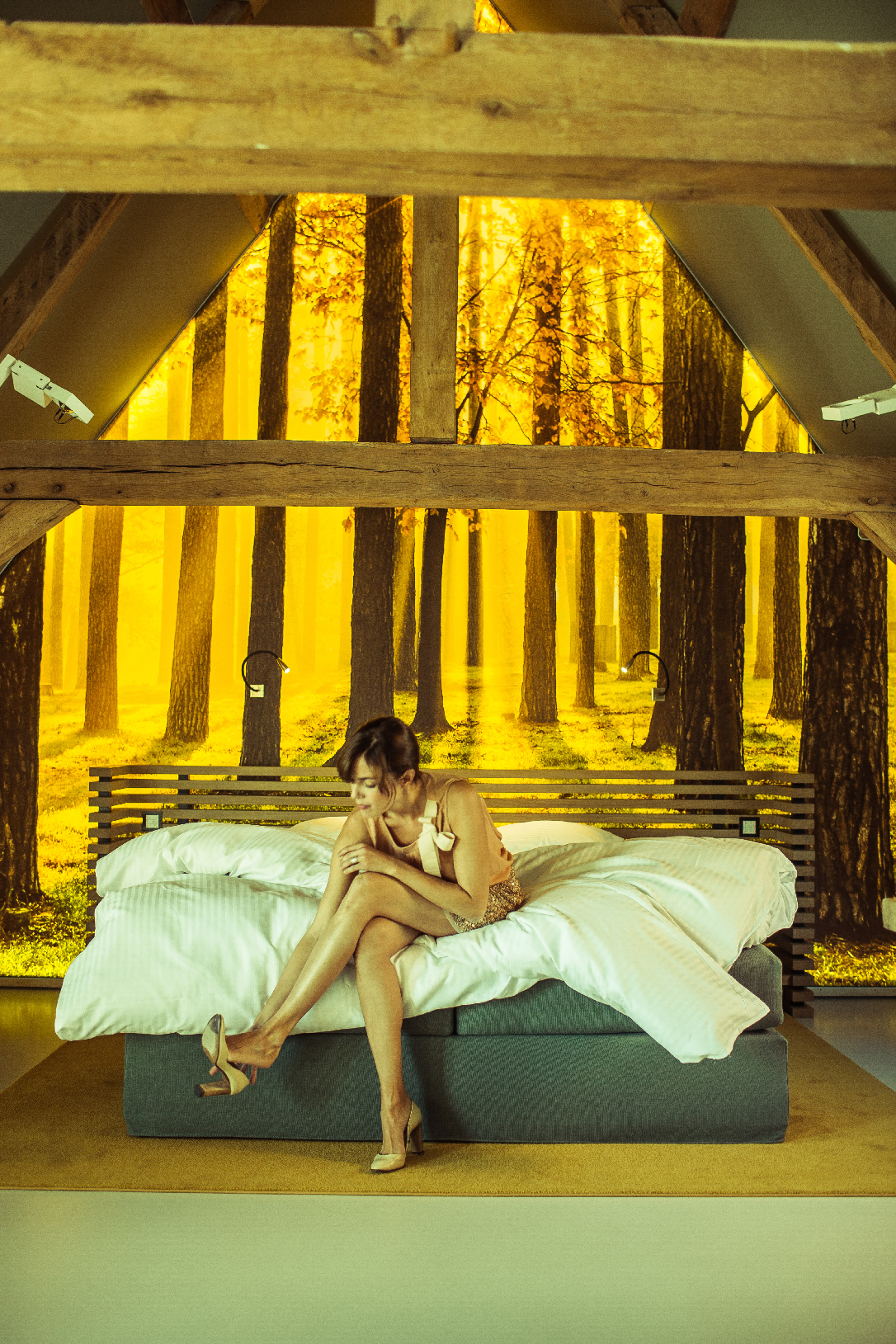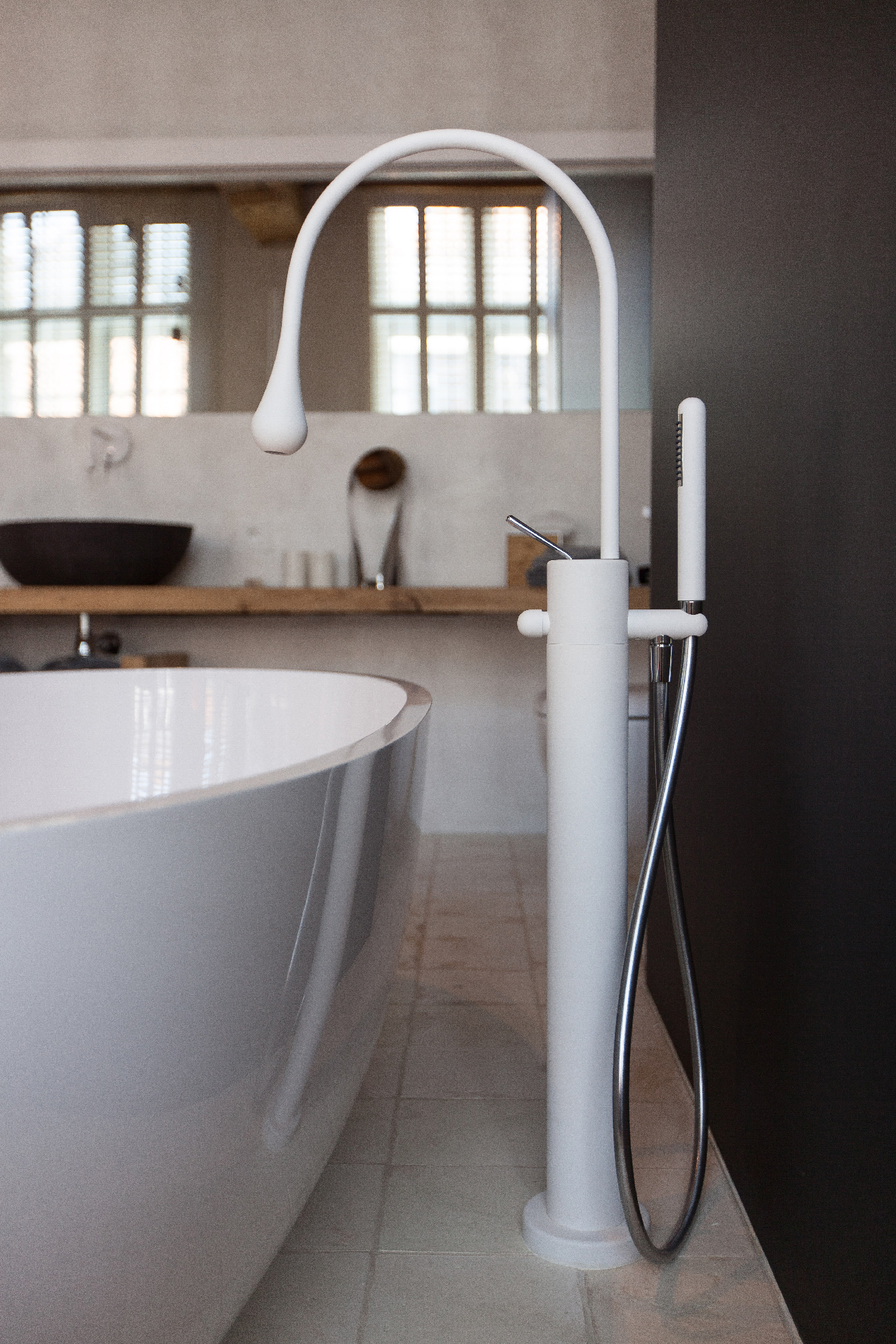 Booking terms and conditions